Service Commitment of the Company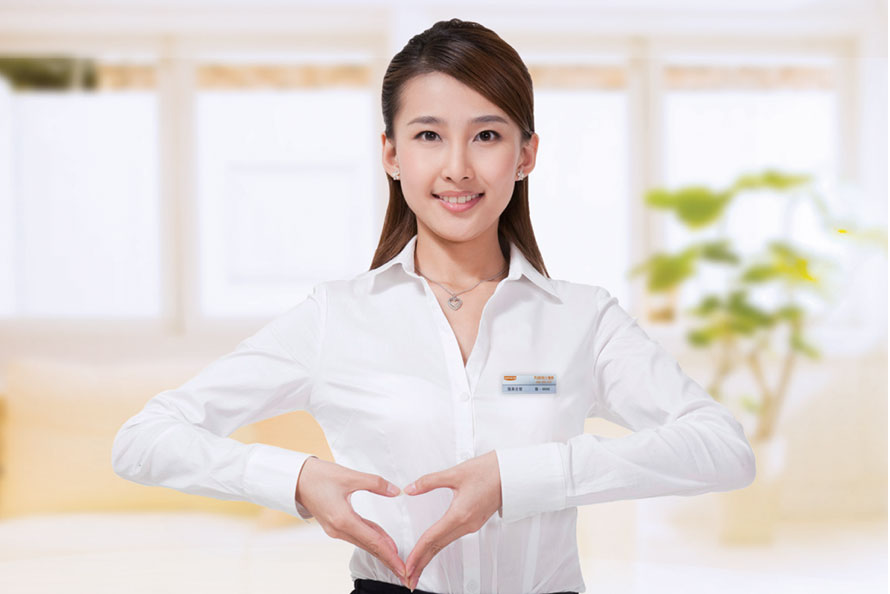 Dalian Instruments and Meters Co., Ltd. possesses a professional well-trained after-sale service team. We create archives for every instrument left factory, in order to provide the long-term after-sale service for clients. We make the following commitments:
    *After the client received the instrument, special personnel will be sent to open the package and check the instrument jointly with the client. If any of the host machine or accessories are damaged or lost during transportation, the company guarantees to pay compensation.
    *The company provides installation, debugging, and laboratorians training (including application, maintenance, and simple servicing of the instrument) at designated time and place for free till the laboratorians can operate the instrument independently.
    *The instrument has a two-year guarantee from the installation acceptance day. Expenses of replaced accessories will be charged for ones overdue.
    *The service personal will arrive in a week after receiving the demand from clients.  
    Besides above-mentioned quick service, the company will also carry on the touring service twice irregularly every year.